Stein Eriksen Residences View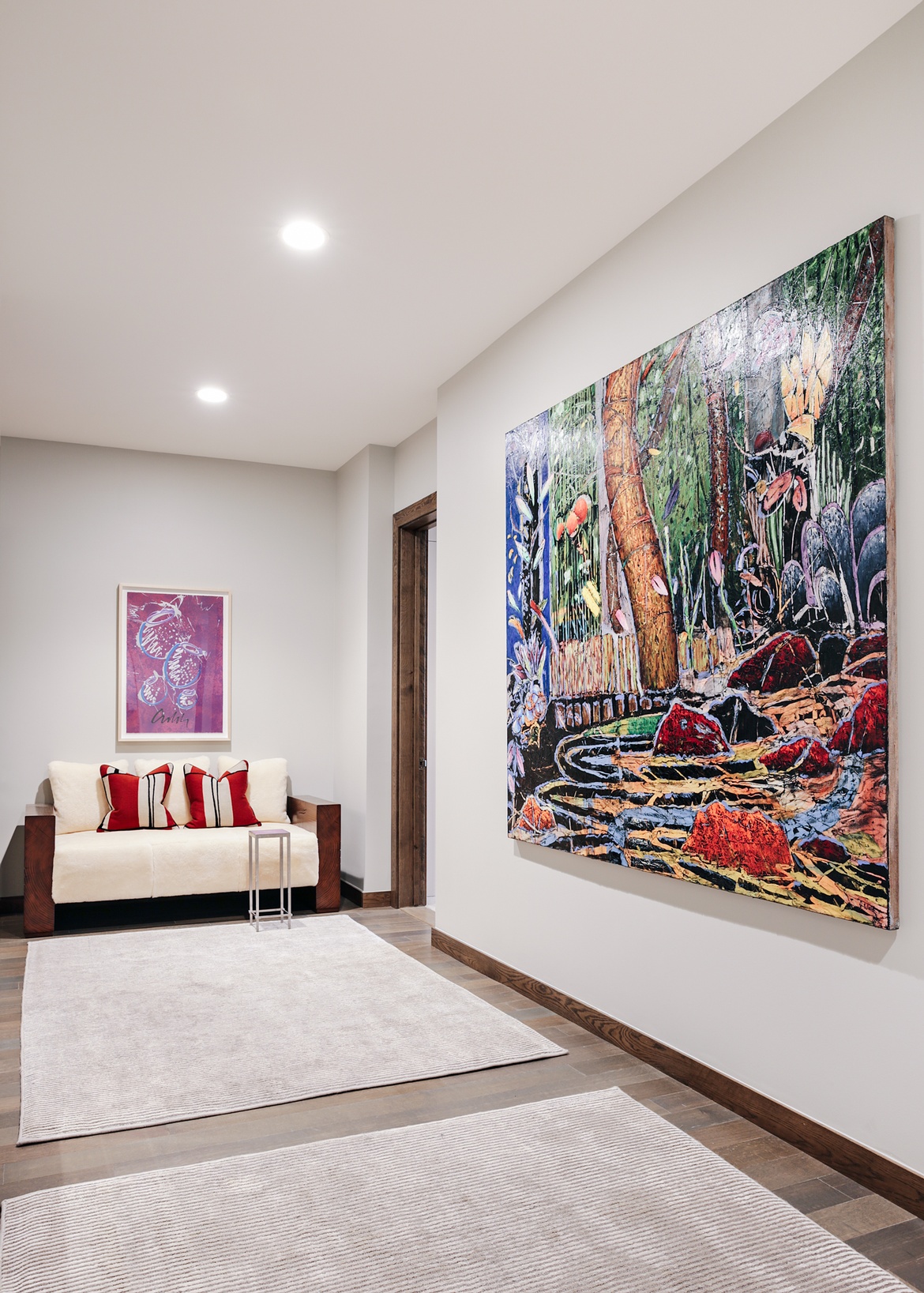 A premier location and over the top views are the backdrop for this spectacular home. A bit of refinishing and furnishing and the family was ready for a new ski home.
We've worked with this family many times over the years. Deer Valley, Rancho Santa Fe, Del Mar. They left the ski resort behind a few years ago, but surprisingly decided to return after a young addition to the family.
This simple, elegant, light filled condominium just needed the owner's touches. Large scaled contemporary furniture, sheepskin, leather, and mohair. Plus a trip to the Tuscon Gem and Mineral Show for a giant rose quartz for the Great Room, a 6' tall Crinoid fossil for the kitchen wall, and other unique finds.
Warm, quiet, and very sophisticated.
Location

Deer Valley, Utah

Style

Contemporary

Room Types

Bathroom
Bedroom
Bunk Room
Details
Dining Room
Foyer
Great Room
Kitchen
Living Room
Master Bedroom